Developer TrustViewer
Contact information
:
Name:
TrustViewer
Website:
trustviewer.com
The following is a list containing all software produced by
TrustViewer
.
We are always looking to list new software, so if you are a representative from TrustViewer please submit any new software you may have here:
http://www.findmysoft.com/submit_software.php
Top TrustViewer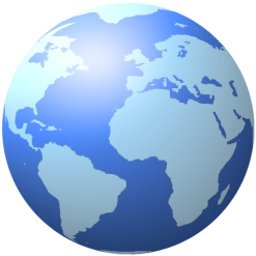 TrustViewer is a complete solution for remote access and users support via the Internet.
License: Freeware (Free)
Size:
1.74 MB
28 May 2018
1893
Windows Software
Become A Fan!
Top Downloads