Developer PinClipBoard
Contact information
:
Name:
PinClipBoard
Website:
pinclipboard.com
The following is a list containing all software produced by
PinClipBoard
.
We are always looking to list new software, so if you are a representative from PinClipBoard please submit any new software you may have here:
http://www.findmysoft.com/submit_software.php
Top PinClipBoard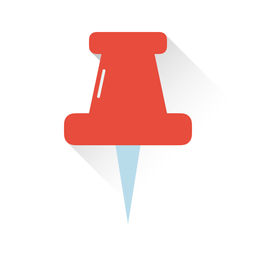 PinClipBoard is a handy clipboard manager software with advanced "Pin" features. Simply copy text to the clipboard with a keyboard
License: Freeware (Free)
Size:
8294.4 MB
06 Aug 2018
1315
Windows Software
Become A Fan!
Top Downloads