Developer PhotoPlace
Contact information
:
Name:
PhotoPlace
Website:
photoplace.io
The following is a list containing all software produced by
PhotoPlace
.
We are always looking to list new software, so if you are a representative from PhotoPlace please submit any new software you may have here:
http://www.findmysoft.com/submit_software.php
Top PhotoPlace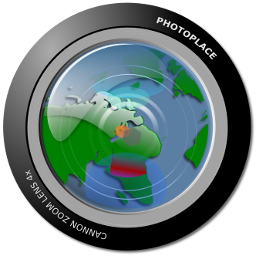 A tool for geotagging your photos and ... much more!
License: Freeware (Free)
Size:
0 KB
27 May 2015
2227
Windows Software
Become A Fan!
Top Downloads