Christmas Yard: Free Windows Screensaver to Decorate Your PC
With less than two weeks until the 24th of December, Christmas has been on my mind today, more so than usual. That is why I drew your attention to
Movavi VideoMessage
, a
free
Windows application that allows you to create good looking video postcards, and to
Firefox Persona
s,
free
themes that you can use to decorate your browser during the winter holidays. Now I would like to draw your attention to Christmas Yard, a
free
Windows screensaver offered by Fullscreensavers.com.
Why so much emphasis on free? For two reasons. Number one, I happen to think that freeware applications are the best. Number two, I thought that with Christmas just around the corner, you would want to spend your hard earned money on gifts for your friends and loved ones, not on software applications.
Getting back to the Christmas Yard screensaver, I have to say its simple but good looking graphics took me back to my childhood days when I would so anxiously await Santa to come bring me some presents. The graphics seem like they were drawn by a child, which somehow resonated with me – made me think of the innocence of childhood. Check out the screenshots at the bottom to see what I am talking about.
When Christmas Yard is running, it plays some Christmassy music in the background. If you don't like it for some reason, you are offered the "Turn sounds off" option in the screensaver's settings pane, but in my case checking this option did nothing. The sounds kept playing.
Because Christmas Yard is Flash-based it will work on just about any version of the Microsoft-developed Windows operating system, from Windows 95 up to Windows 7. Getting the application off the web and onto your computer will only take a moment since the download weighs in at 4.8MB. Installing the application will not take long either. Be careful during the installation process Christmas Yard offers to install a toolbar, change your homepage to FullScreensavers, and set FullScreensavers as your default search engine. Opt out of these if you just want the screensaver and nothing else.

If you would like to get Christmas Yard, just click
here
.
Additional details on Christmas Yard are available
here
.
You can find other interesting free (and paid) screensavers at
FullScreensavers.com
.
Now the screenshots I mentioned above.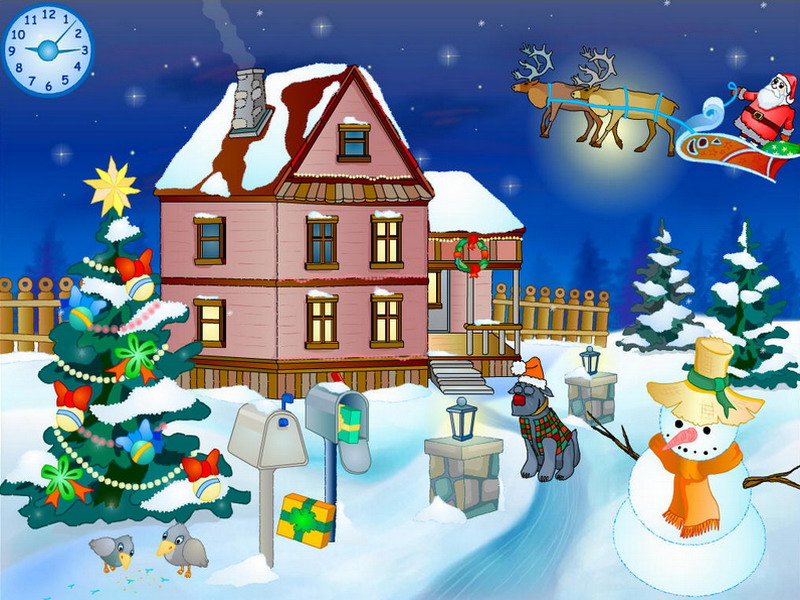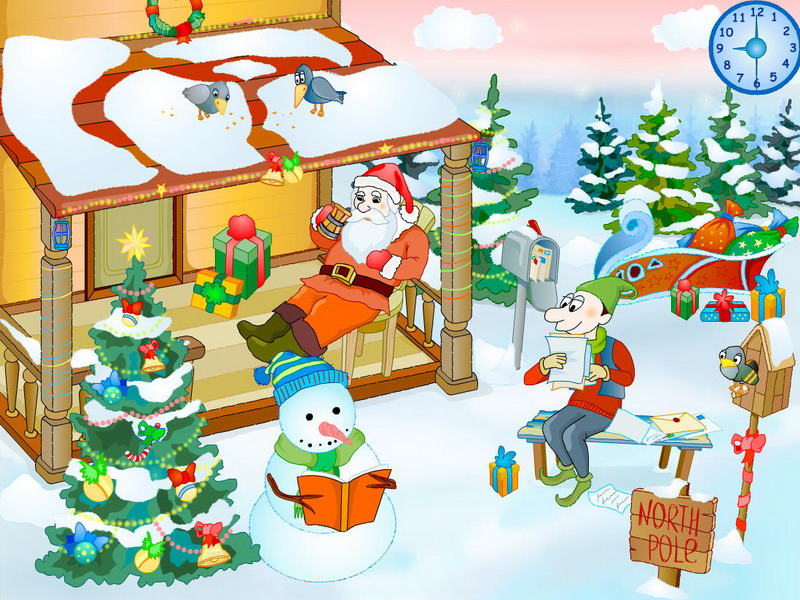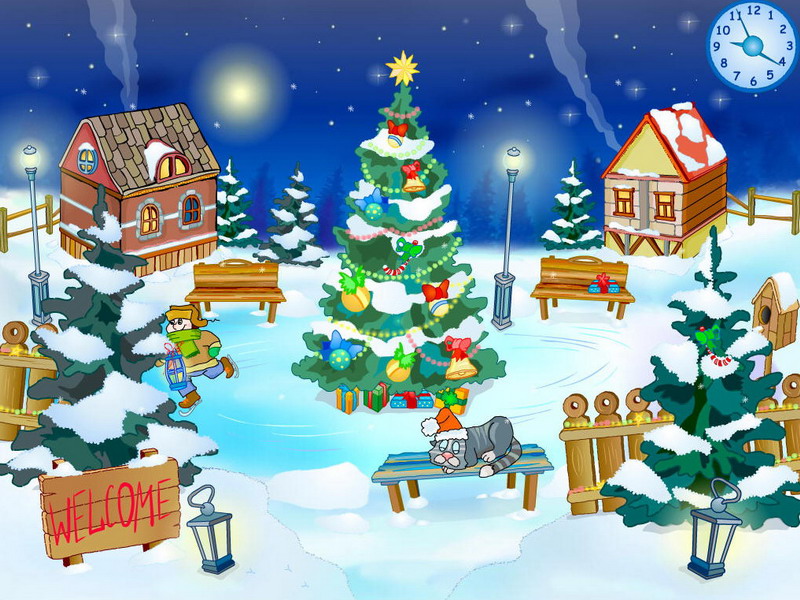 Tags:
FullScreensavers.com, Christmas Yard, Screensaver, Free
I Hope you LIKE this blog post! Thank you!
What do YOU have to say about this
blog comments powered by

Disqus
Popular News
With the blockbuster movie season upon us, Sony decided to celebrate the occasion with a sale: the Attack of the Blockbusters Sale that offers discounts of up to 50% (60% if you're a PlayStation Plus member) on a ton of PS4 video games.
Samsung's new T5 portable solid-state drive (PSSD) uses the latest 64-layer V-NAND technology, offers between 250GB and 2TB of storage capacity, has a lightweight and shock-resistant design that's smaller than the average business card, and delivers industry-leading transfer speeds of up to 540 MB/s.
Related News
Hot Software Updates
Top Downloads
Become A Fan!
Link To Us!
Christmas Yard: Free Windows Screensaver to Decorate Your PC
HTML Linking Code